Wild Roots Apothecary seeks to connect the dots of modern herbalism with deep rooted practices in traditional medicine and sustainability. Our dream is to connect the medicine to the people that want to dream big and hold space for a sustainable world. 
Our Vision 
 Wild Roots Apothecary is an independent business is thriving and connecting its community to the earth & their health and is generating profits which are furthering helping our community, environmentalism and sustainability. By making our shop a place to gather and grow we can have a community that supports and thrives. 
Description 
Founded by Colleen O'Bryant in 2015, Wild Roots Apothecary & Supply is a heart centered handmade business with the goal to connect herbal medicine with anyone who wants to learn, buy and grow with plant and spirit medicine. We focus on being helpful and honest. Our shop is filled with real plants from local sources and the goal is to keep it simple with dried herbs, fresh plants and botancial sunshine. As we grow we are working on building out our botanical line crafted here and to service the community both online and in person. Our shelves are stacked full with handmade products, unique botanical gifts, bulk product and so much more. Our focus is connecting the dots with classes, guidances, recipes, wild weed walks and event that highlight the herbal community. 
Finding Us 
Wild Roots is located at 4 River Lane in the River District of Sperryville, Virginia just down the river east of main street Sperryville and approximately 20 minutes from the Thorton Gap entrance to the Shenandoah National Park. There is ample parking. Unfortunately (fortunately) the cell phone service is limited so we recommend downloading the map to our location while in cell service or WifI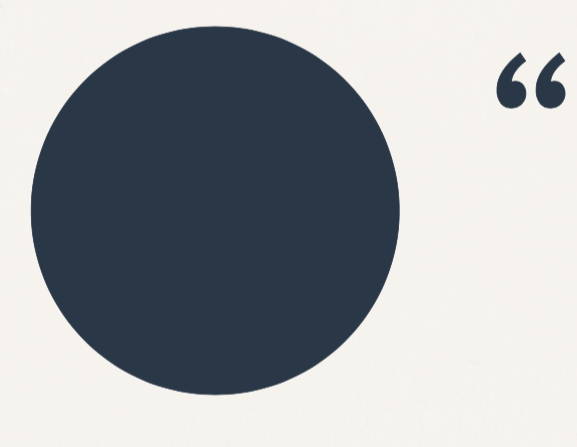 Colleen gave me a fresh perspective on healing my body by using the right whole plants instead of jumping from fad to fad.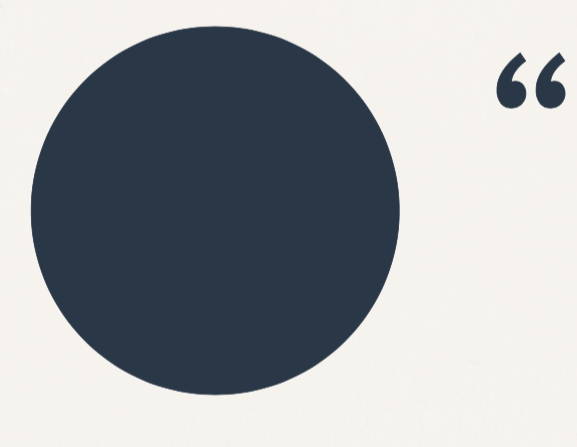 Working with Colleen has been very rewarding. She has approached my needs from a heart-centered place that takes into account the full span of my life experiences.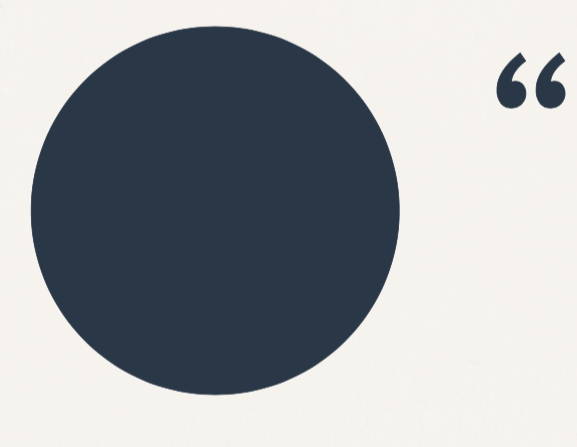 Thank you, Colleen, for your gentle spirt and guidance. Your shop is lovely, and we look forward to our next visit.