Changing Seasons: Combating Dryness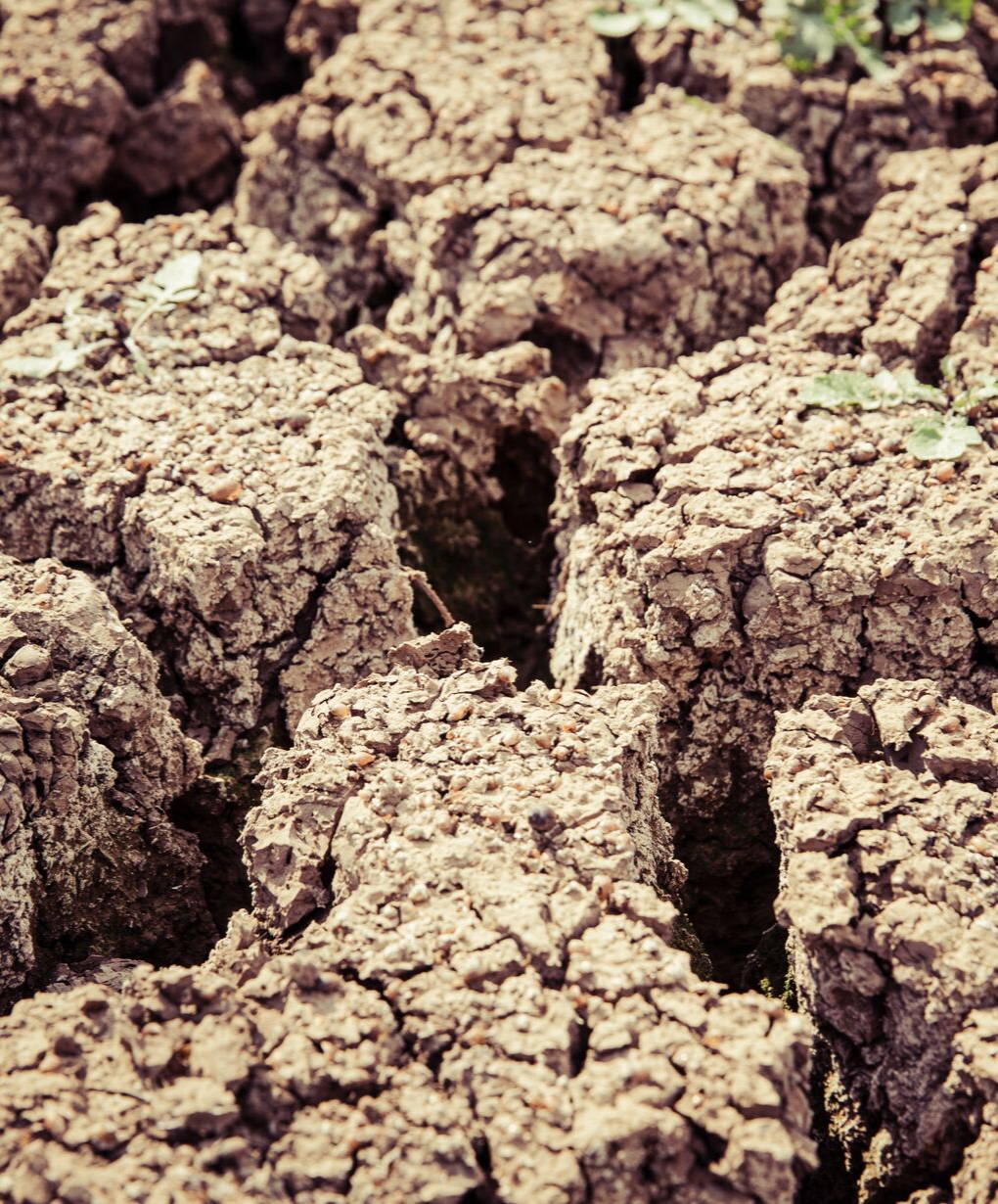 I felt myself retreating this week. When the energy shifts the ebb is toward darkness, towards self care. Anyone else feel that pull? To hunker in and rest?
I've gone to bed at 9pm daily this week. But before I go to bed I'm always nourishing myself. Truly and deeply, with infused oils. Anyone else feel a little bit dry?
When the seasons shift our bodies tend towards dryness, and this one is a doozy. Instead of it being a smooth shift for me it's been me at 16 grating my fathers 1984 Dodge as I learned stick shift. Pretty damn ugly. You remember that sound right?
I always seek the soothing of body oils this time of year. To help me stay nourished from the outside in. By my bedside (and in my bathroom) I have ten oils that I rotate through.
Today I want to talk about the dewy sunshiny love of Calendula oil. I take slightly dried calendula (or dried) and infuse them into a carrier oil like avocado or jojoba, by blending them together and then letting the Calendula mush sit in oil. I leave it on a sunny window sill and slowly strain all the resiny, medicinal goodness that's going to come out. That's it. (note you can add ½ ounce 100 proof alcohol for longer shelf life, I learned this from Maria Noel Groves' most recent book it's a fav)
Oiling is in all the ways deeply nourishing. I use the oil generously (just assume you're going to use ¼ to ½ cup), and work my pieces and parts. I usually start with my neck since it holds all the tension, and then extend down my arms, breasts and belly, down the legs and to the toes. Then I'll go back up to my neck and face to the top of my head leaving almost no part of me untouched.
I love the releasing restorative energy of body oiling. With Calendula Oil I know I'm working on the elasticity of my skin, any bruises, itchy spots and blemishes. Plus I'm stimulating my LARGEST organ and giving it the love it needs to comfort and protect my body. Bonus your stimulating your lymph! I know this is a common Ayurvedic tradition and I love that it is.
We have a beautiful calendula oil available at the apothecary for those of you who don't want to go through the hassle of creating your own. It is called Sunshine Nectar, and it's now available online :)
Take care of yourselves this week from the outside in.